Brilliant colours, intense nuances
and precious decoration designed to
be the perfect background for the
most intriguing culinary creations:
Ilsa presents Le Coq Porcelaine
collections.
the brand
Le Coq Porcelaine's project comes to reality in 2019, when the brand is acquired by ILSA s.r.l. From here the company embarks on a new itinerary of designing and developing high performance products intended for the Ho.Re.Ca. and banqueting world.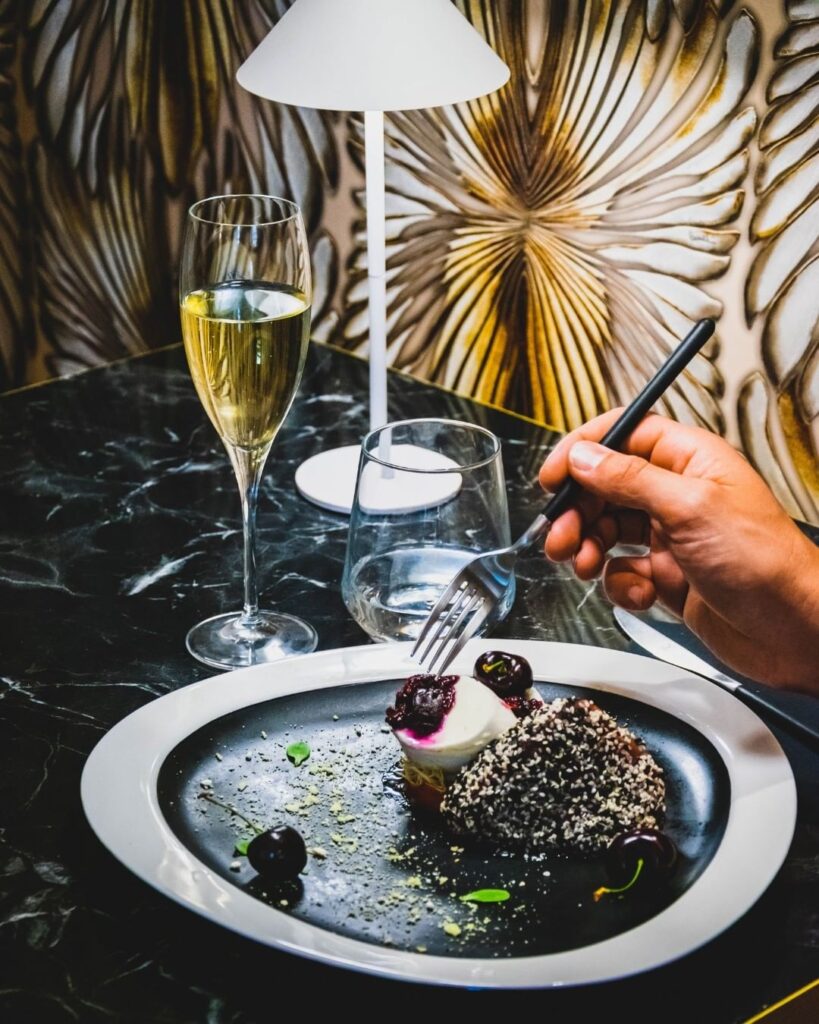 Our Design
Our work on unique designs and shapes is aimed at obtaining both high performance and unparalleled aesthetic features for all our products. With more than half a century of activity we put our experties at the disposal of the hospitality professionals.
Le Coq Porcelaine Collections are intended for restaurant, resorts and hotels, but also for the banqueting world.
Amongst the collections, professionals can find furnishing accessories, such as the majestic corten fire pits or modern led table lamps.
We serve more than twenty countries all over the world. 
Here a selection of the brands we are already working with.
Get inspired by Le Coq Porcelaine settings.
on our social media profiles
To discover Le Coq Porcelaine's collections and learn more about our company.