Le Coq Porcelaine assortment offers elegant and innovative tableware and buffet solutions to the Ho.Re.Ca. professionals, with marvellous Porcelain, Stoneware, Bone China, Alumina Porcelain and New Bone China products. 
Our work on designs and shapes and the constant research for high quality materials are are aimed at obtaining both high performance and unparalleled aesthetic features for all our products.
Le Coq Porcelaine brand by Ilsa grants high quality, resistance and strength of any product meant for the Ho.Re.Ca. market. All items are strictly tested and controlled according to Ilsa quality standard as to meet the necessary requirements to come in contact with food.
Hand made decorations and reactive colours decors, moreover, make each piece of some collections unique and irreproducible.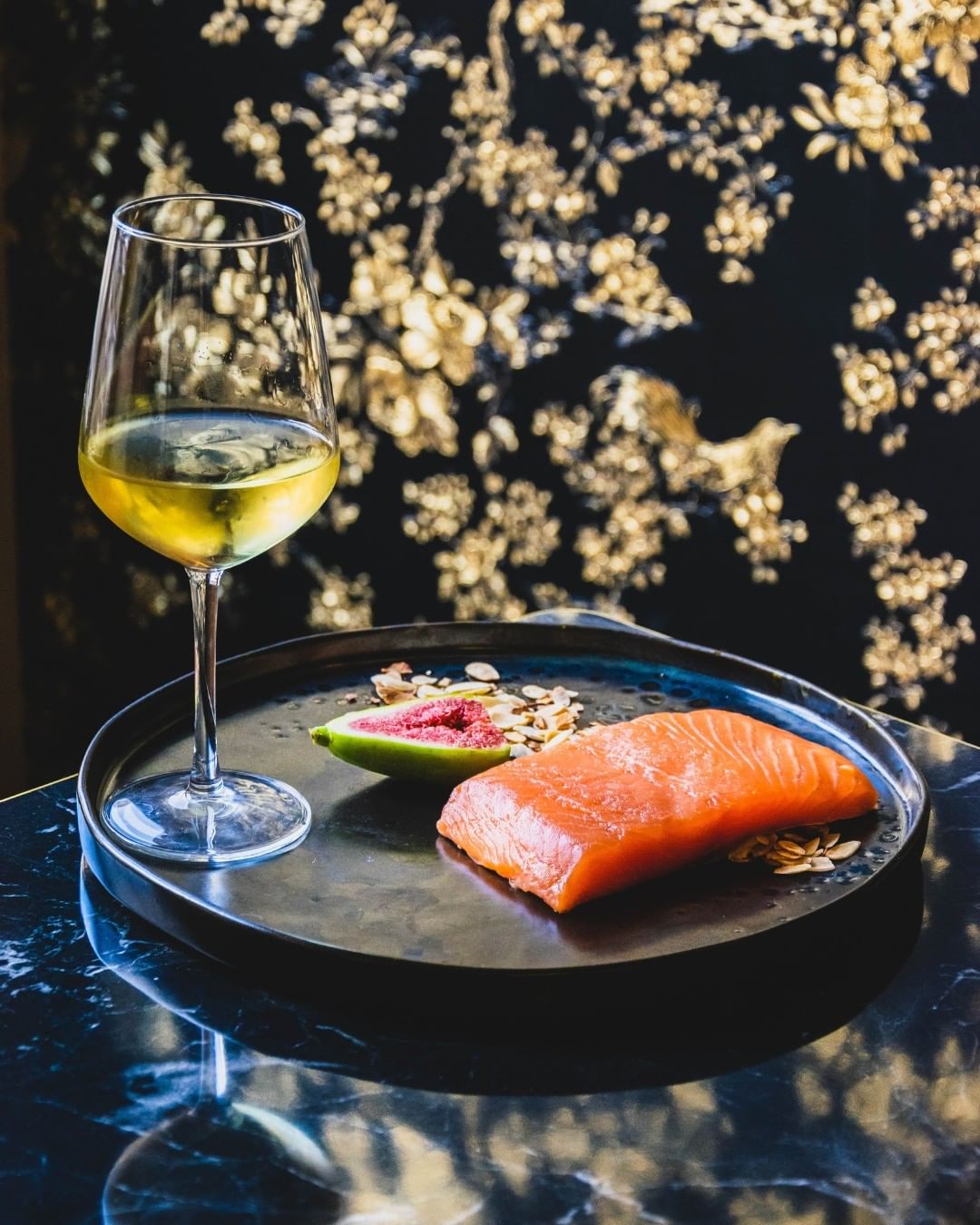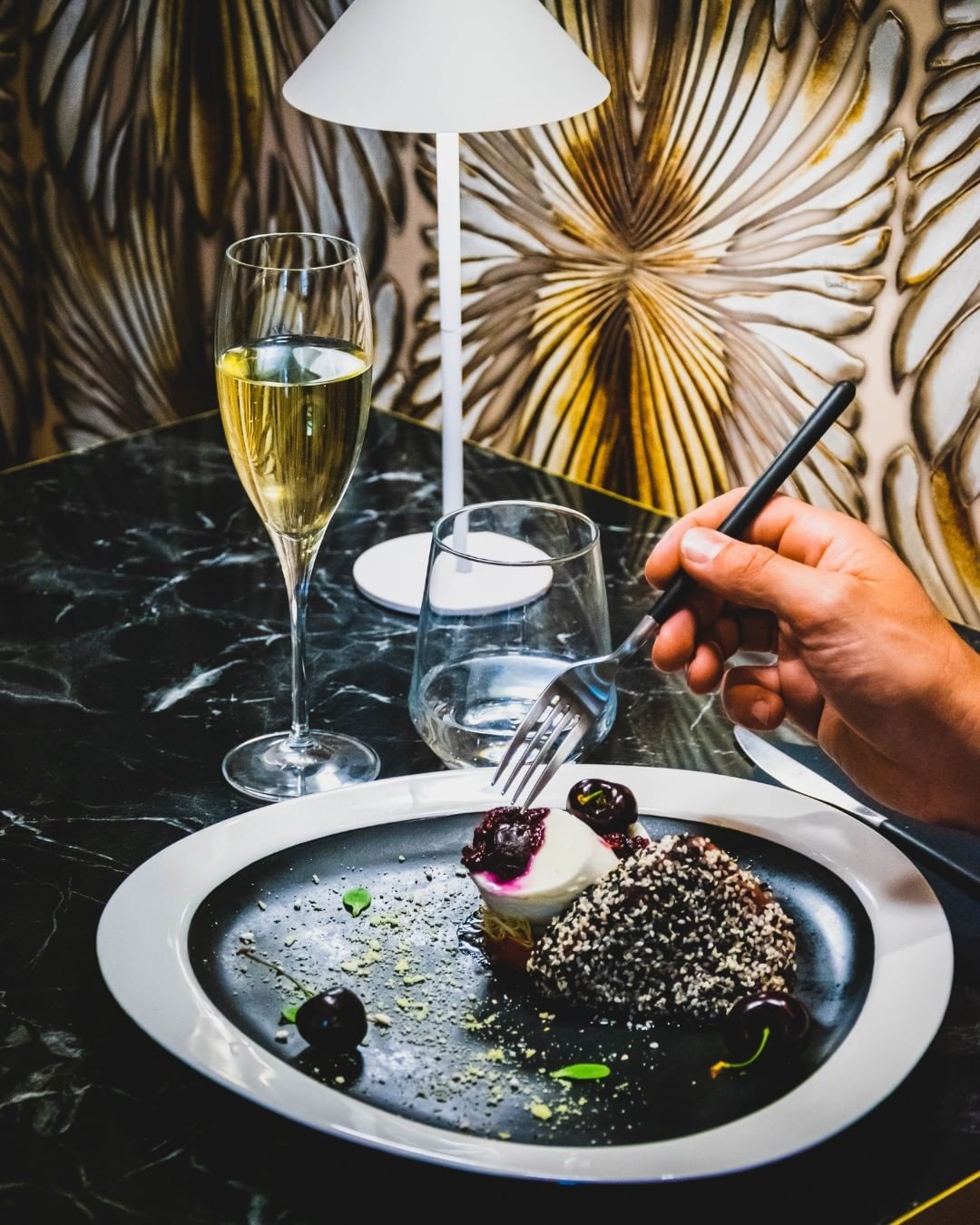 Drag
Discover
Learn more about our collections designed for the Ho.Re.Ca and Banqueting world.